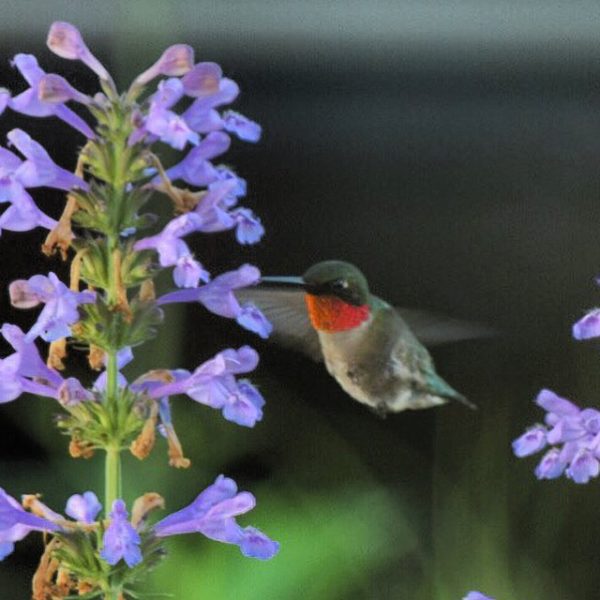 The hummingbirds have left now for their journey south, but they were here all summer, daily, hourly, piercing the bells of the Nepeta siberica, of Agastache, the lovely orange one called 'Apricot Sunrise,' dipping into the upside-down lampshades of abutilons, whizzing over to drink from the racemes of Salvia guaranitica 'Black and Blue.' I see them as I eat breakfast looking out the door onto our catmints, hear their distinctive humming, whirring sound as I deadhead in the cutting garden and they flit from stem to stem, from each tiny funnel or bell to another.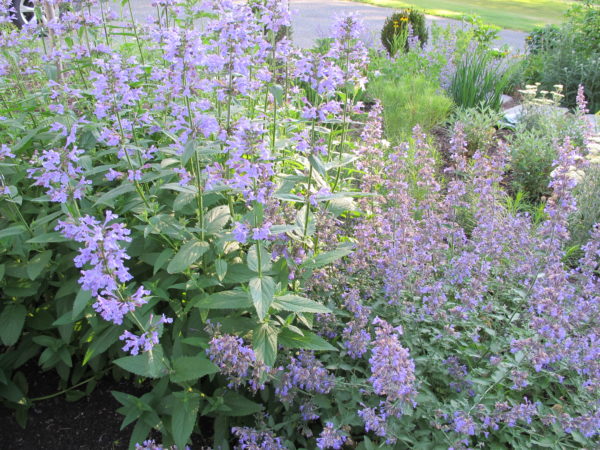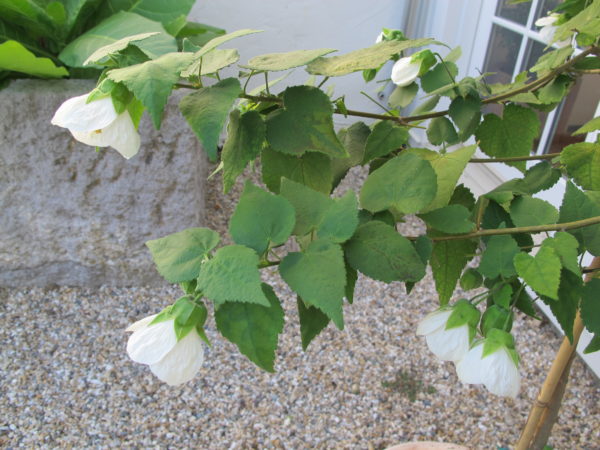 It has been a beautiful summer, our first at Church House, but desperately, deeply dry. No rain, still, no steady real rain since May. We water all our newly planted shrubs, perennials, and trees, hoping they will make it through the fall and winter. Even goldenrods in our  fields are shriveled and dry, unable to withstand the dryness. Is this the way of the future? I look around the garden and take stock of the perennials that are fresh-looking despite the drought. The nepetas look as good as ever, blooming a second time, their leaves a lovely gray-green; amsonia does not flag, neither the thread-like A. hubrichtii, or the broader leaved A. tabernaemontana.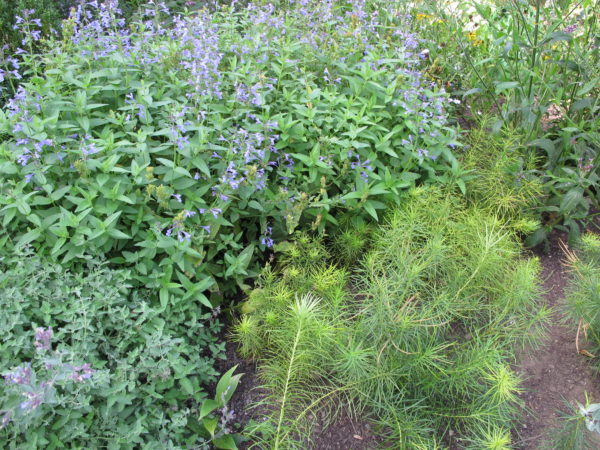 Mulleins that I let seed in the garden are still bold statements, and the rudbeckias bloom without a pause.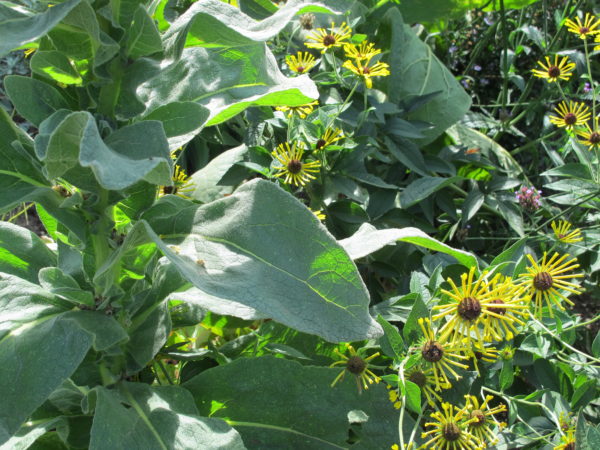 The shrub-like baptisias are still handsome, now with their darkened seedpods–there is no time when these natives look bad. Perovskia blooms on, such a great late summer flower for hot dry places, calamintha is a white haze and humming with bees, caryopteris begins to open its soft blue flowers among gray leaves.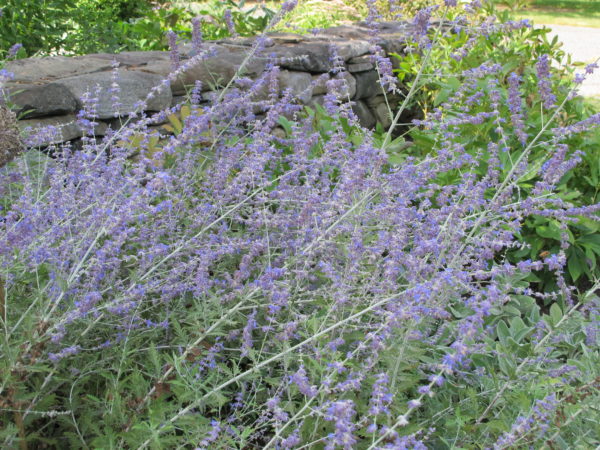 And it is now that I am so grateful not only for the flowers of the tender salvias, but for the varieties of nicotiana, green N. langsdorfii, or the white of N. sylvestris and N. alata, so fresh now, with the promise of bloom until frost.